100% Wool Handmade Merino Products
Fashion ware, Bed and Room accessories, custom handmade to order, one-at-a-time in over 46 colours. All 100% wool skeins imported from Europe, made with Merino wool.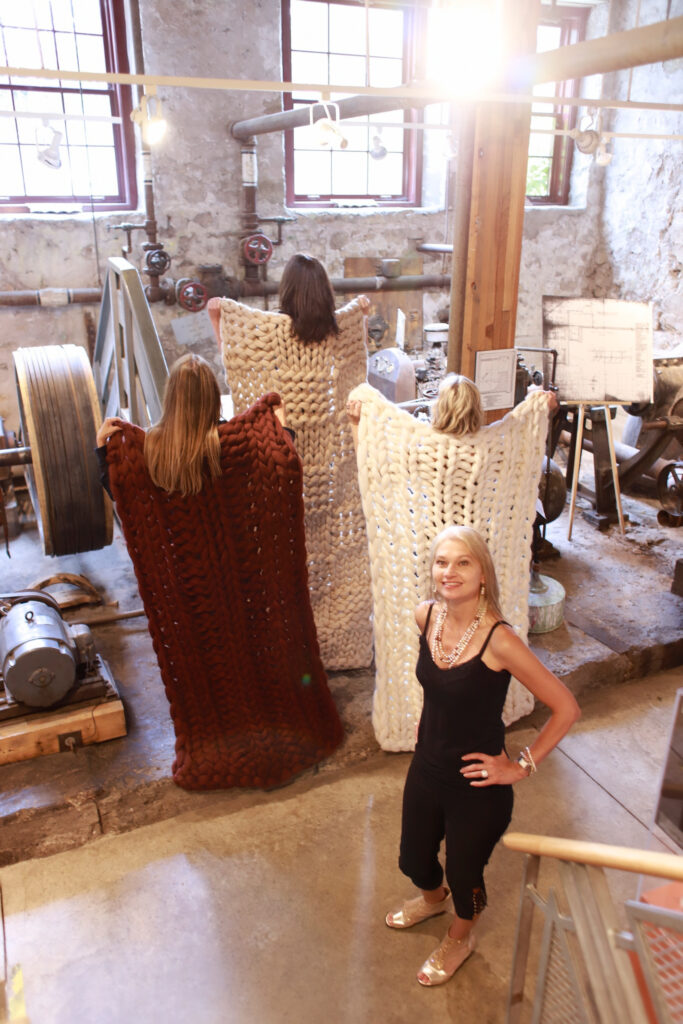 About Svetlana's Creations
Each piece is hand made and can be custom ordered, all available in 46 colours and 6 different stitch patterns.
Private small group lessons Available
Buy a skein for each participant for $250.00 and the 2 hr. lesson will be included and make your own 100% Wool handmade Merino products.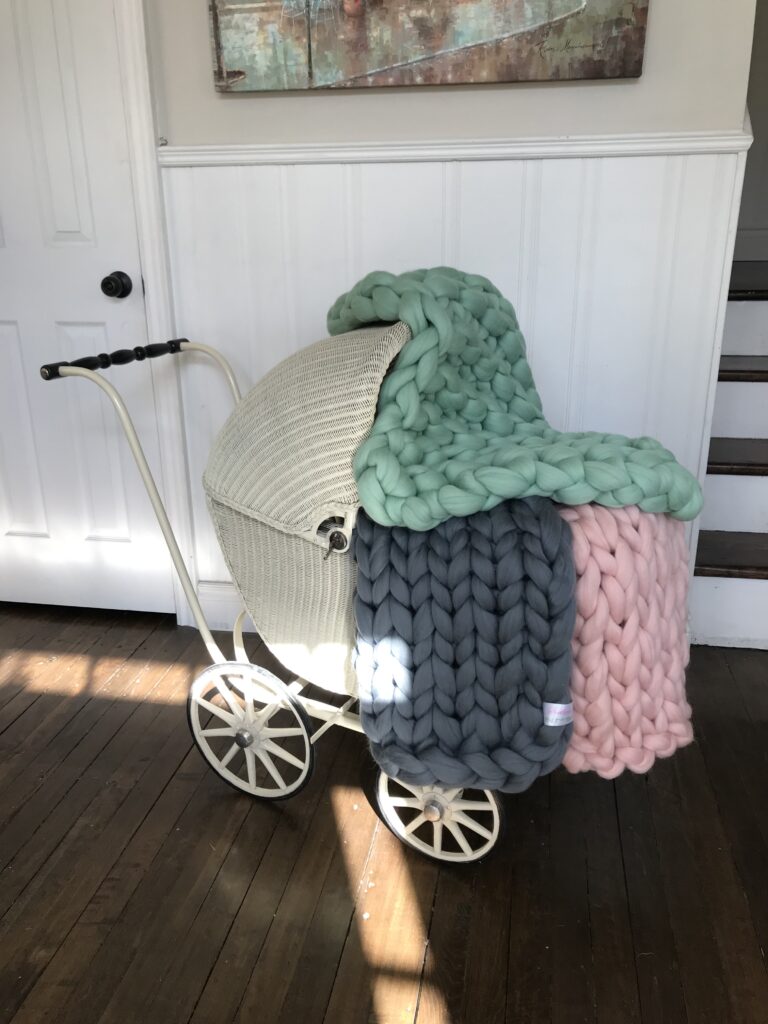 Baby Blankets, a piece to treasure
Perfect for a cover over a cotton top sheets or to be used as a pillow top over a mattress.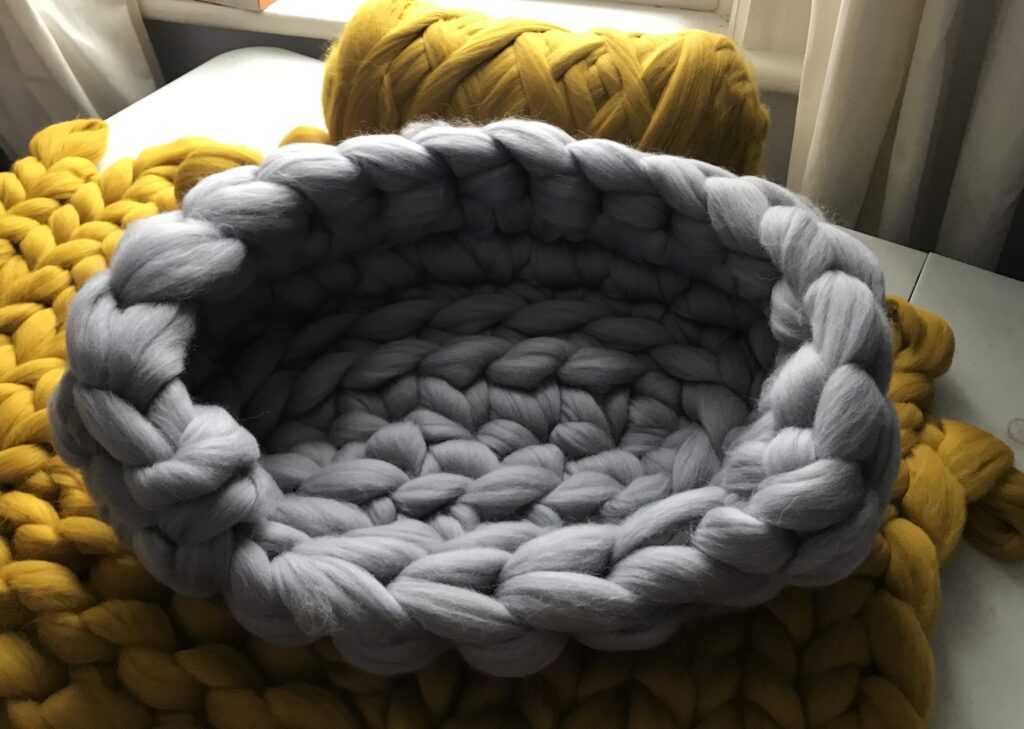 Pet Beds – custom sizes available
They can tell synthetics from natural fibers and these pet beds are all 100% Wool handmade Merion products.
New for Fall 2020. Checkout my Instagram account #SvetlanasCreadtions to see my latest creations in fashion ware using my not-so-chunky wool. Hats, scarfs, hooded capes and dusters all from the same European Merino skeins hand split for a wearable scale. Luxuriously soft and never itchy, these fashion wares are one-of-a-kind and made to order.
Add texture and bold colours to your bedroom design
46 colours, 6 stitch patterns, 3 edge details and available in Double, Queen and King sizes…all made to order.
Full & Half Bed Scarfs
46 colours, 3 edge details and 6 stitch patterns. Add texture and a bold colour to your decor…plus it will keep your legs and feet toasty.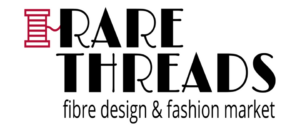 If you are ever in Alton drop by my displays at the Rare Threads Boutique.
Available in 46 amazing colours
Become a Member and Get Exclusive Offers!
Be part of our mailing list and get exclusive offers, insight into new designs, information about classes and more about these great 100% Wool handmade Merino products
Due to the overwhelming amount of SPAM, we have permanently closed our comment section. If you would like comment on our products please go to our Instagram Account #SvetlanasCreations and comment on our posts. Thank you for understanding!