As we move away from Brick and Mortar buying, some of the fun in shopping in groups is being lost. Social media buying has quashed the thrill and enjoyment of Social Shopping. One of the things about an on-line store is that I miss the interaction with the purchasers. I love being Part of the Rare Threads Boutique in Alton for just that reason, however I understand the life styles that we have today which limits what we once did together.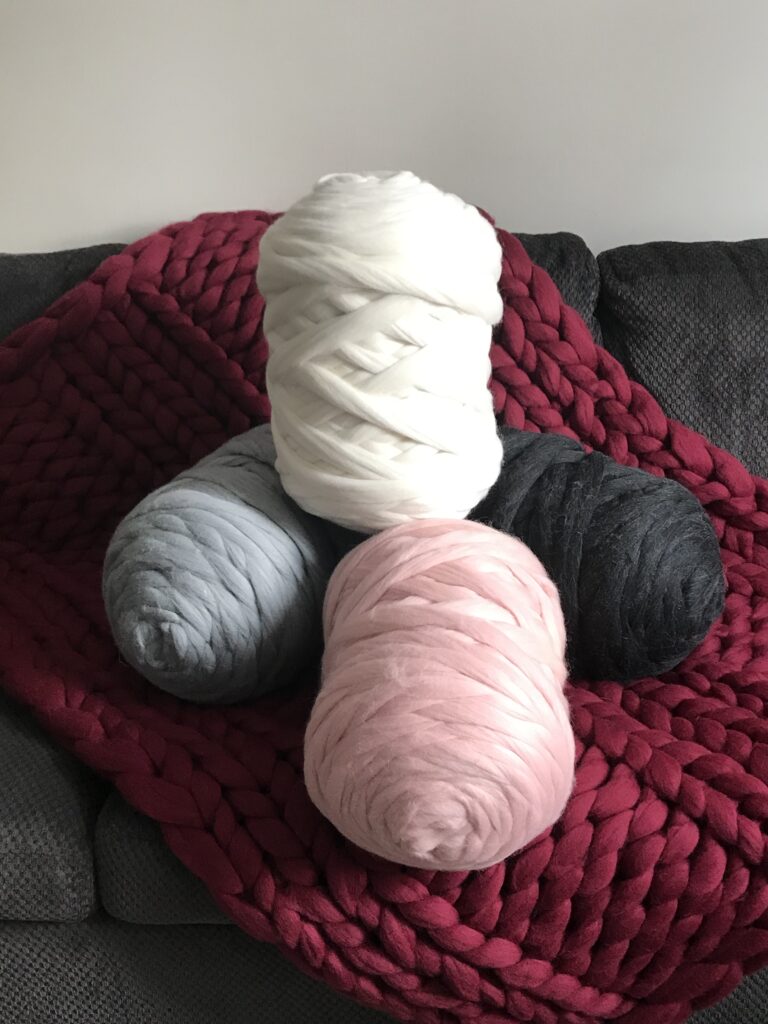 But lady's night can still happen combined with a great shopping experience. I would love to teach a small group of friends (4-6 people) the art of mega chunky wool knitting and in the process you can make your own artisan blanket at a fraction of the price.
Each group member can purchase a skein of their own colour, that's almost 10lbs of wool, and I will teach you all the art of Hand-Knitting. Sure there are lots of YouTube videos (most of them don't answer your questions) and information on-line but none of them will guide you and show you the difference between what is the best techniques and what not to do. If you have the wrong tension….it will look like, well nothing you will be showing anyone soon.
So whats the price, well for $250.00 each skein you will have enough wool to make a throw blanket and a cowl or an extra long throw blanket with tassels or pompoms. That is over $425.00 worth of retail product. Plus you will learn a skill and make gifts for friend and family for them to treasure.
We can have the Group lesson either at your home in the GTA or I can arrange for one of the Artisan Galleries at the Rare Threads Boutique in the Alton Mill. Either way bring your best wine and maybe some cheese and crackers and away we will go. The party, sorry, group lesson usually lasts about 2 hours and who knows what you will come up with. All in all it will be a great social time for you and your friends plus you will make something amazing, decorative, custom and practical.

The best part about it, it will be a great reason to get off social media and get back into social living.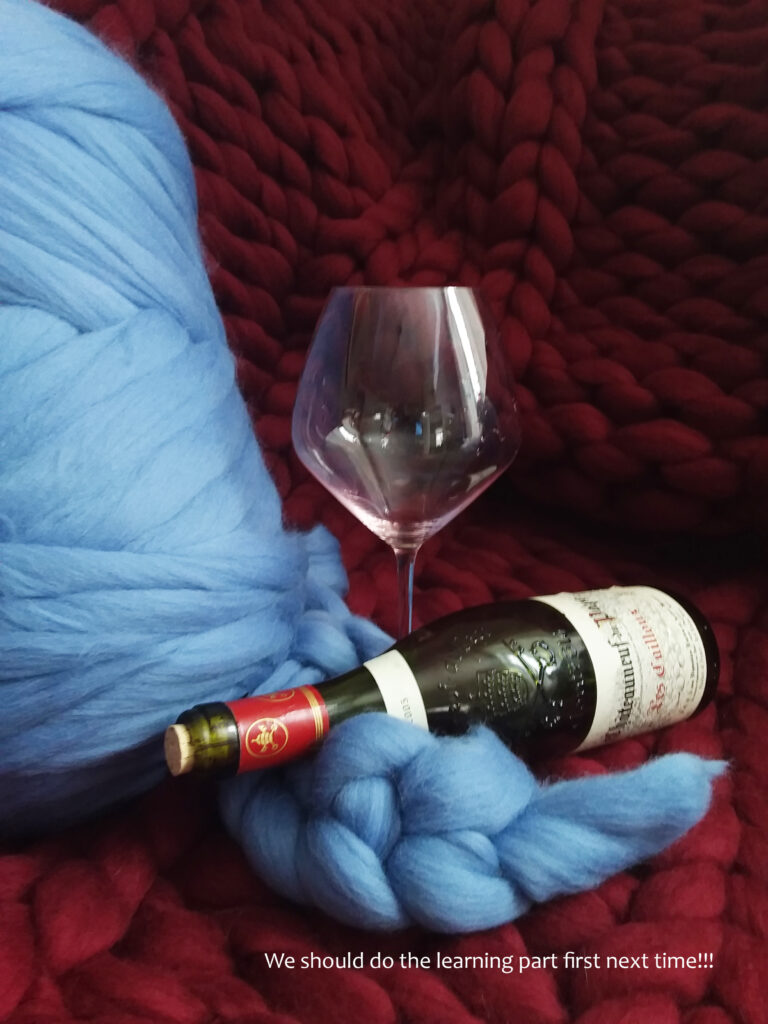 Our toughest challenge will be to focus on getting the lesson in first and see how far we get before the food and beverages are all gone.
If you are interested in setting this up, please contact me at [email protected]
I would love to hear from you.